About
Thanks to Interpreto, don't lose your candidates in long recruitment processes anymore!
Our 100% virtual platform allows you to autonomously send targeted psychometric tests, selected in advance by our professionals and adapted to each of your positions!
Choose a quick and easy solution, and instantly receive reports from your online tests and automated assessments to help you in the choice of your resources.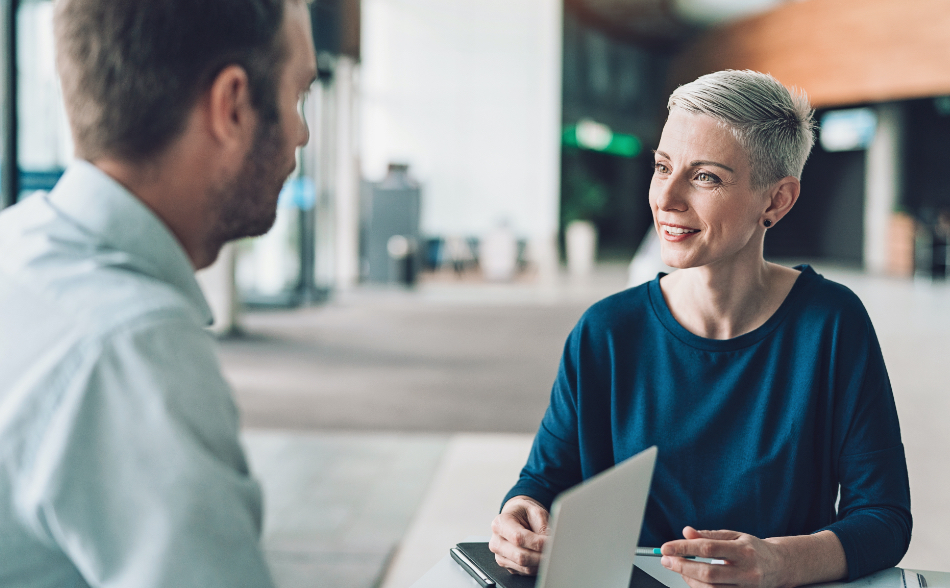 The platform that will change the way you recruit.
What is Interpreto?
100% virtual process, instant reports
A unique platform that brings together all the information on your candidates
Access to our team of psychometric experts for interpretation assistance
Full autonomy in the administration of your online tests and automated assessments
The benefits of Interpreto
Easy to use
Quick assistance in case of need
Secure and confidential platform
No monthly fees, pay-per-use billing
Online training available for your users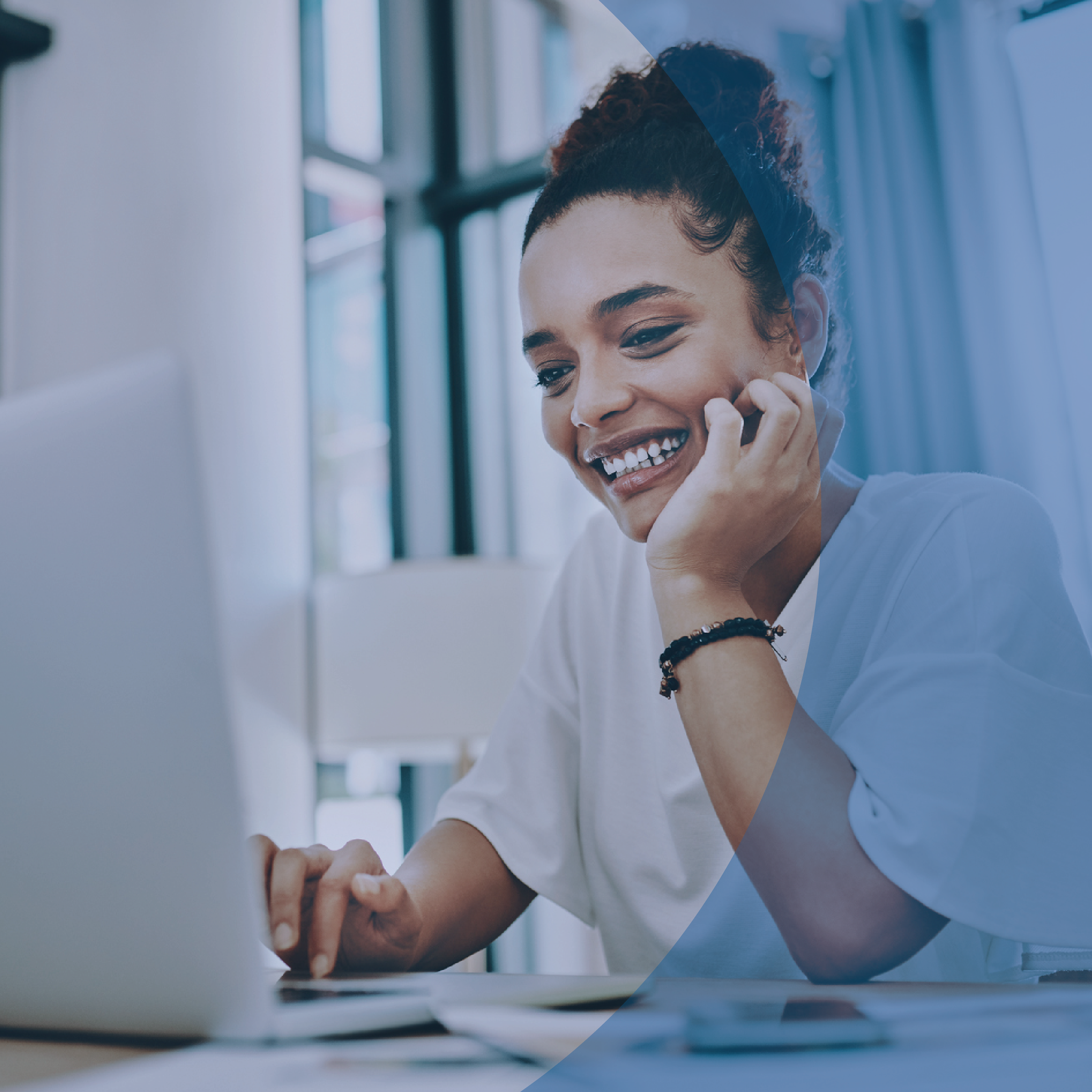 01

Interpreto and brh

The Interpreto platform was entirely developed by our team of psychometric experts.
Our psychologists and career counselors have developed the algorithm to generate the online test and automated assessments reports, and to analyze the results quickly and accurately.
Our IT team has designed the platform so that recruitment professionals can navigate it independently and easily to administer and receive the results of psychometric tests. 
02

Our partners

Serving leading organizations operating in various sectors, from manufacturing to public and service organizations to non-profits, Interpreto facilitates the hiring process for its partners.
Education sector
Municipal sector
Consulting (accounting firms, etc.)
Wood industry
Chemical industry
Food industry
Federal and provincial public service
Martin Roy
Manager
Career counselor by training, I have worked my entire career in consulting services in the human resources sector. I began my career in staff recruitment and then put to good use my master's degree in career counseling and my training in psychometrics. I was thus able to develop an expertise in psychometric evaluations, particularly in the context of staff selection.
I joined brh in the spring of 2009 and had the opportunity to participate in the set up and opening of the Granby office location. Over the past twelve years, I have collaborated on various psychometric assessment, recruitment and career transition projects with rigorous, dynamic and very human colleagues. The creation of the Interpreto platform has allowed us to offer services adapted to the new virtual reality, which is intended to be flexible, customized and fast. The combination of these qualities speaks to me and I can combine my passion for consulting and evaluations!
Diplomas:
Bachelor's degree in career counseling (Université de Sherbrooke)
Master's degree in career counseling (Université de Sherbrooke)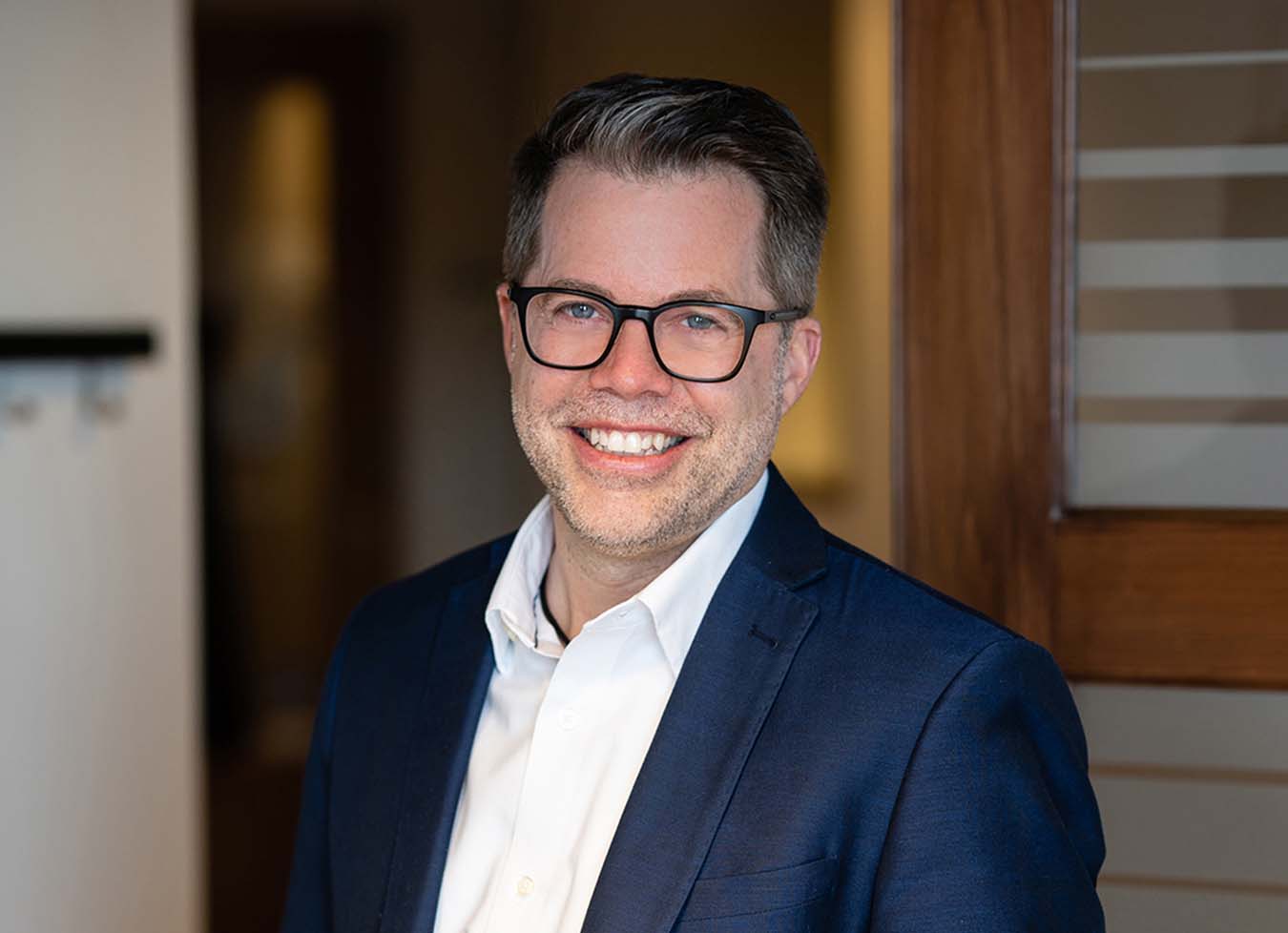 Guylaine Deschênes
Content expert and client advisor
I am an experienced professional with a doctorate's degree in psychology and my thesis deals with work-life balance. Having spent my entire career in the exciting field of organizational psychology, I have developed a particular interest in all aspects of the quality of work life and the mobilization of resources.
I joined brh in the spring of 2016 as part of the Montérégie team, and I am mainly involved in the assessment of potential, career transition and organizational development mandates. Passionate about tool development, I contribute to the design of various tests and assessments for the Interpreto platform. This role allows me to use some of my strengths, combining teamwork, creativity and rigor in terms of psychometrics.
Diplomas:
Bachelor's degree in psychology (McGill University)
Doctorate's degree in psychology (Montreal University)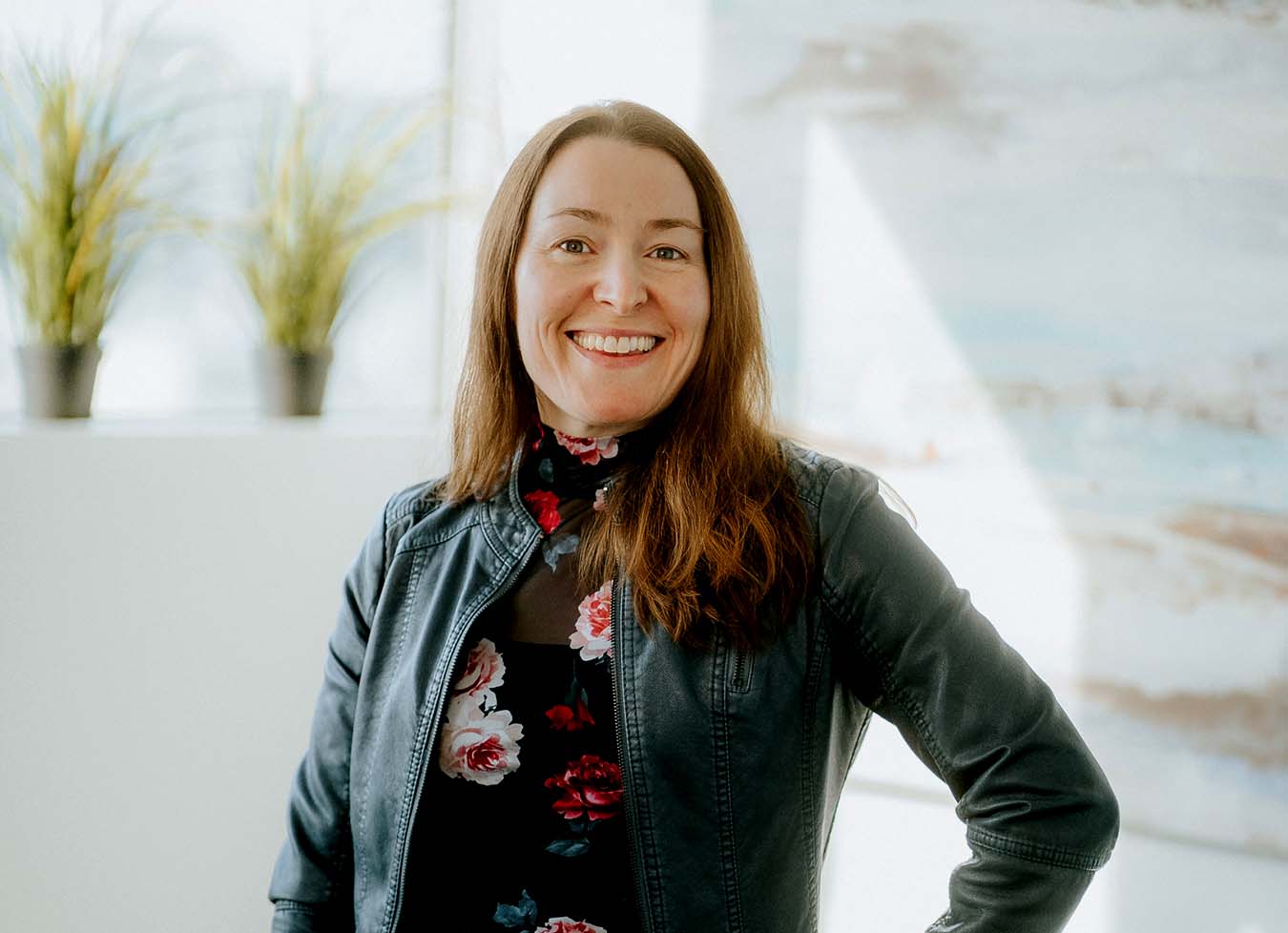 Andrea Houghton
Technical and client support expert
I started my career in the field of human resources in 2010, after obtaining my bachelor's degree in psychology. Having always had an interest in human behavior and helping others, working in this field allows me to broaden my knowledge and apply my interpersonal skills in order to offer the best possible service to our clients and candidates.
Since joining the brh team at the Granby office in the summer of 2018, I am mainly responsible for coordinating the assessments of potential as well as administering psychometric tests. Empathetic, rigorous and perfectly bilingual, I make sure to accompany our clientele with professionalism throughout our various processes.
Diplomas:
Bachelor's degree in psychology (Concordia University)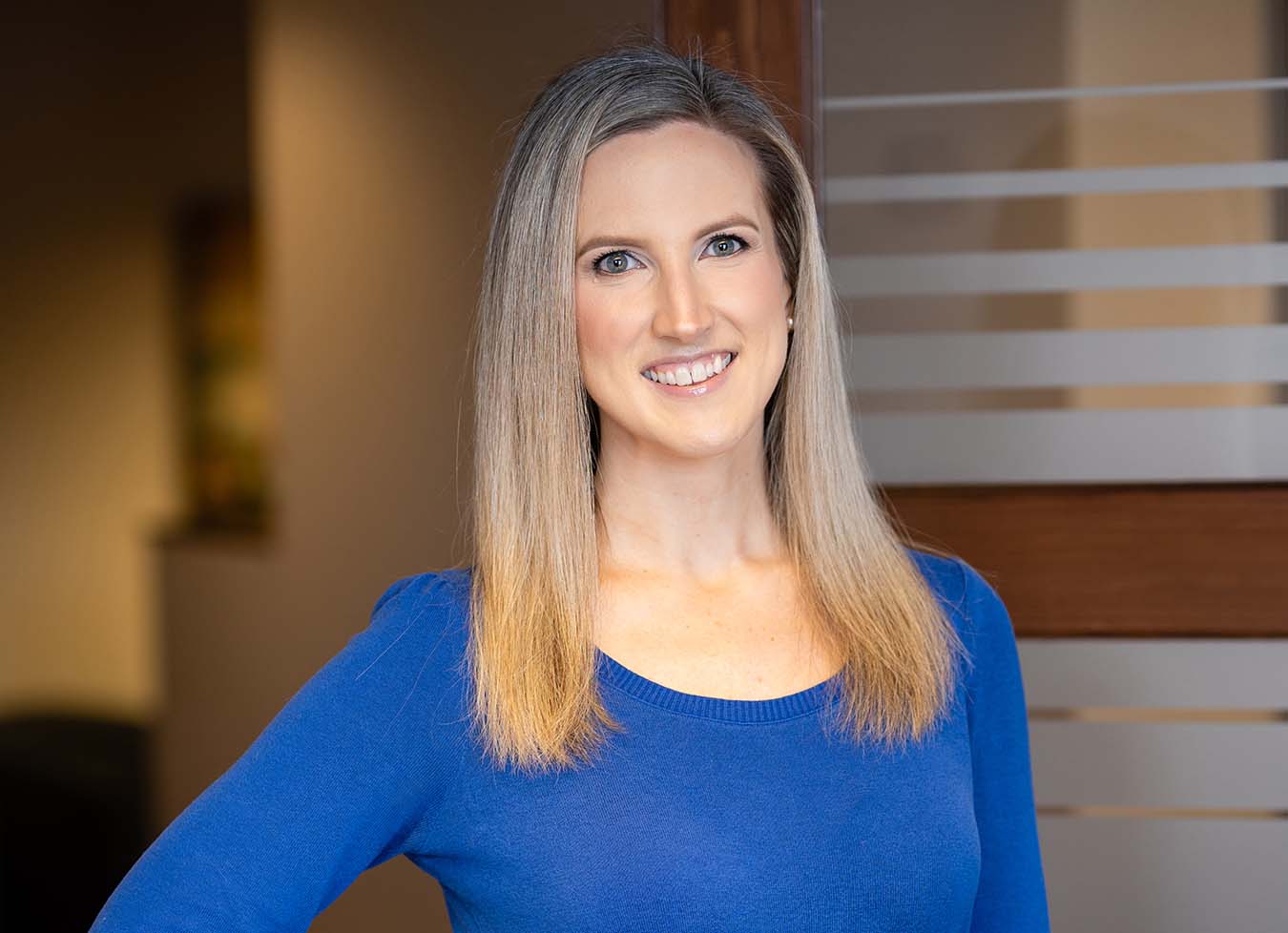 Annie Henry
Content expert and client advisor
Ms. Henry holds a bachelor's degree in psychology and a master's degree in career counseling from Université Laval. She is a member in good standing of the Ordre des conseillers et conseillères d'orientation du Québec. Eager to update her knowledge, she is also certified in neuroscience, civil mediation, organizational development, team coaching and Leadership Circle. Over the course of her 25-year career, Ms. Henry has developed an expertise in potential assessment, management coaching and organizational development.  She has accompanied many leaders and their teams in meeting their human resource management challenges and in optimizing the impact of their leadership. Her personalized and innovative approach as well as the quality of her interventions are recognized as effective levers for achieving the desired results. Her interventions are part of organizational changes, succession, growth and talent development.
Manager of consulting services, talent optimization and mediator with the firm for over 8 years, her management experience, systemic vision and up-to-date intervention methods are important assets in the establishment and consolidation of several partnerships. Her expertise is also put to use in the development of our automated Interpreto reports in order to offer our clients assessment and selection tools with high predictive validity that allow them to be even more efficient and proactive in the marketplace.
Diplomas :
Civil mediation (Université de Sherbrooke)
Coaching in companies (Jean Moulin University – Lyon 3 Faculty, France)
Neuropsychopathology of school learning (Université Claude Bernard Lyon 1, France)
Human resources management (Université de Montréal)
Master's degree in career counseling (Université Laval)
Bachelor's degree in psychology (Université du Québec à Trois-Rivières)